Jamie Purnell is always passionately finding creative expression through words, music, and pictures. He wrote and illustrated his first picture book at the age of 12. Since then, Jamie has been an avid doodler, published poet, honored songwriter, and cherished educator. Jamie lives in California with his wife and their dog Oscar.
Learn More About Jamie Here.
Nicole Taylor - Illustrator
Nicole Taylor is a recent graduate in 3D animation at the Savannah College of Art and Design. She and Jamie have collaborated before when she created a stop-motion animated music video for his song, "Boy Next Door". When Jamie approached her about an illustrated book, she accepted the challenge. Nicole is currently pursuing a career as a 3D character animator.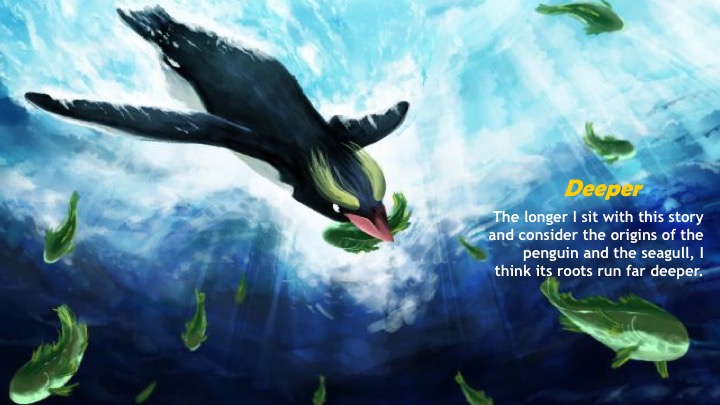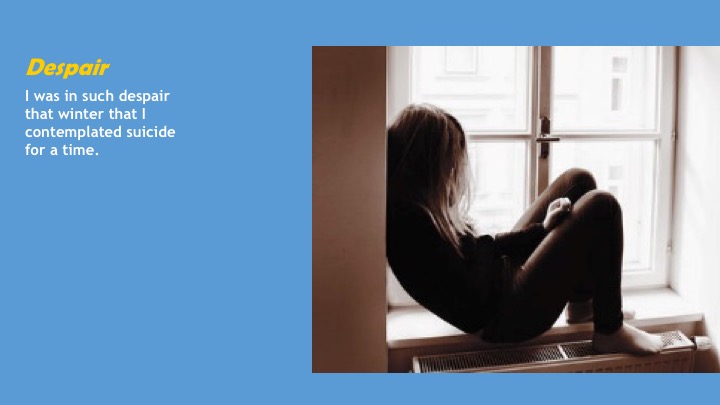 A lifelong educator, musician, and performer, Jamie has presented Proud Penguin to hundreds across the US and Asia. His interactive, and informative, musical discussions speak to a timeless message:
Be happy to be YOU!
contact us to schedule YOUR visit!
Here are three examples of presentations that can be done for different age groups:
Proud Penguin
Available Now!!!
A penguin befriends a seagull and learns a lesson about appreciating himself.